Services
Software as a Service (SaaS) and Data as a Service (DaaS) in the cloud
Satellite Data Analysis
Satellite data processing and analysis for monitoring of forests and agricultural areas.
Application of Blockchain Technology
Modelling food supply chain traceability
Digital Solutions
Digital twin technology for automation of process workflows
Simulation & Visualization
Fluid dynamics simulation in industrial processes and particle simulation in the environmental sector.
Image Recognition
Machine learning methods
Platform & App Development
Application development and cloud solutions for acquisition and processing of data.
Portfolio
Remote sensing toolbox for monitoring in agriculture and forestry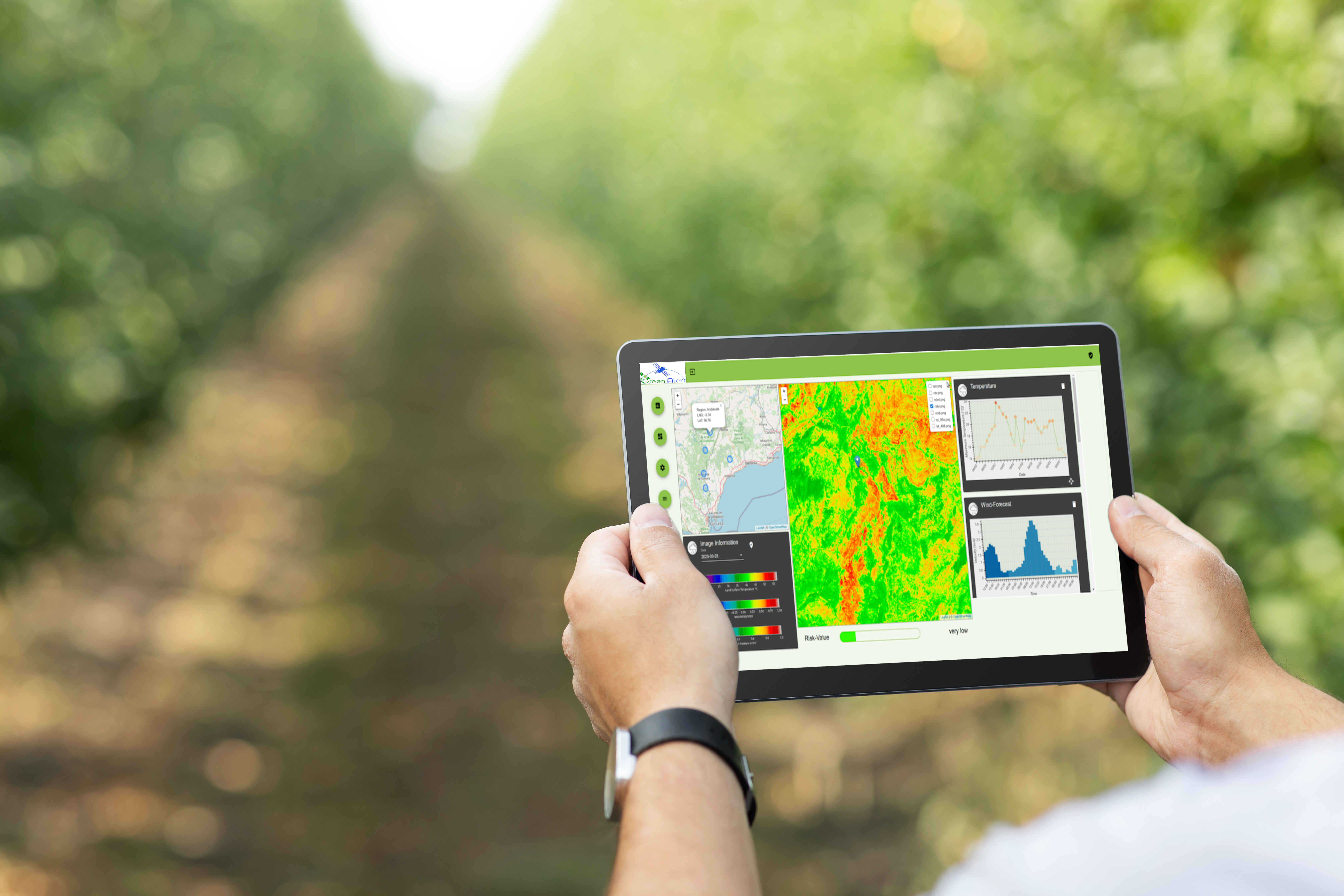 DaaS for a digital twin of a green energy park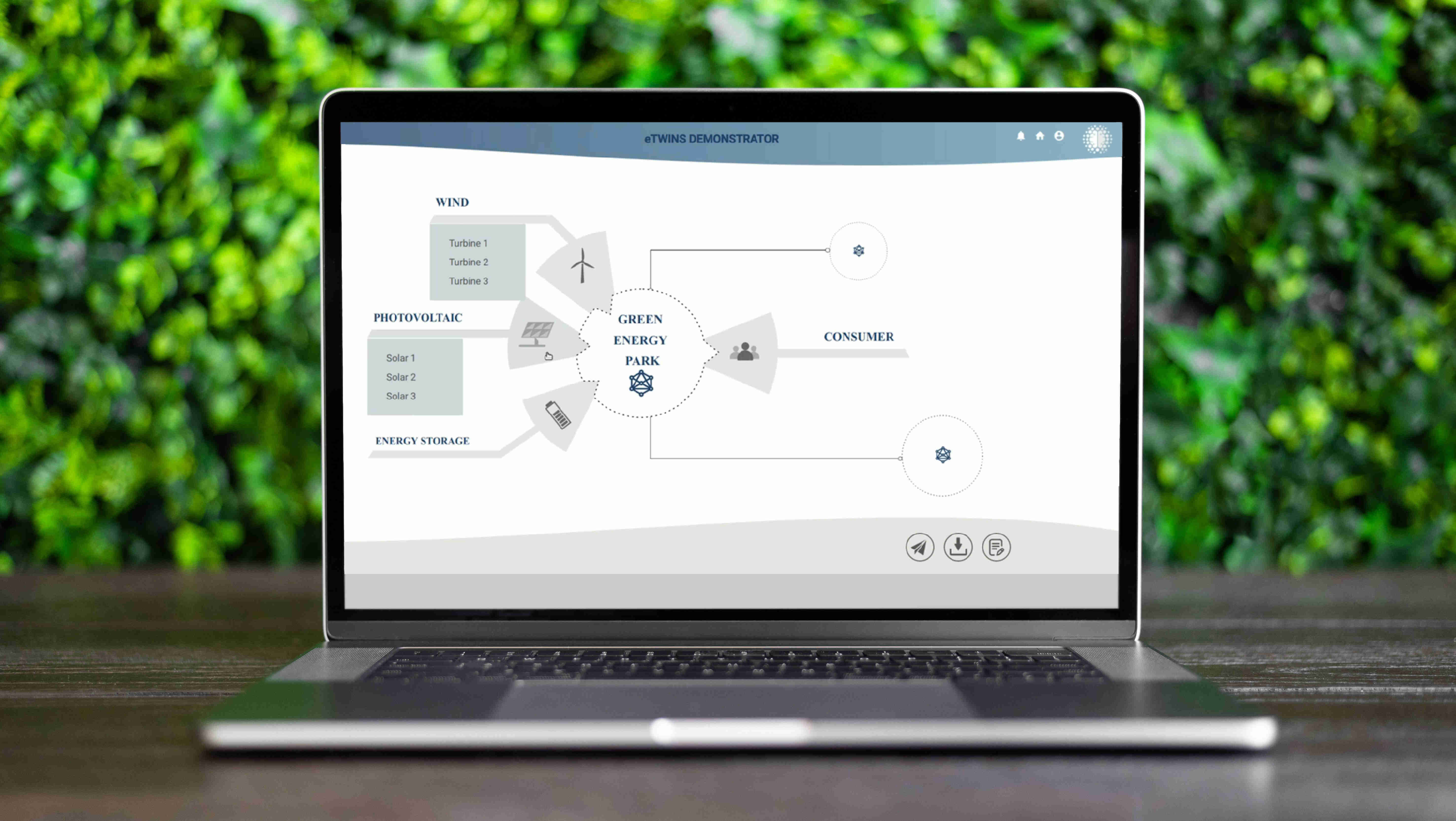 Blockchain-based agri-food traceability application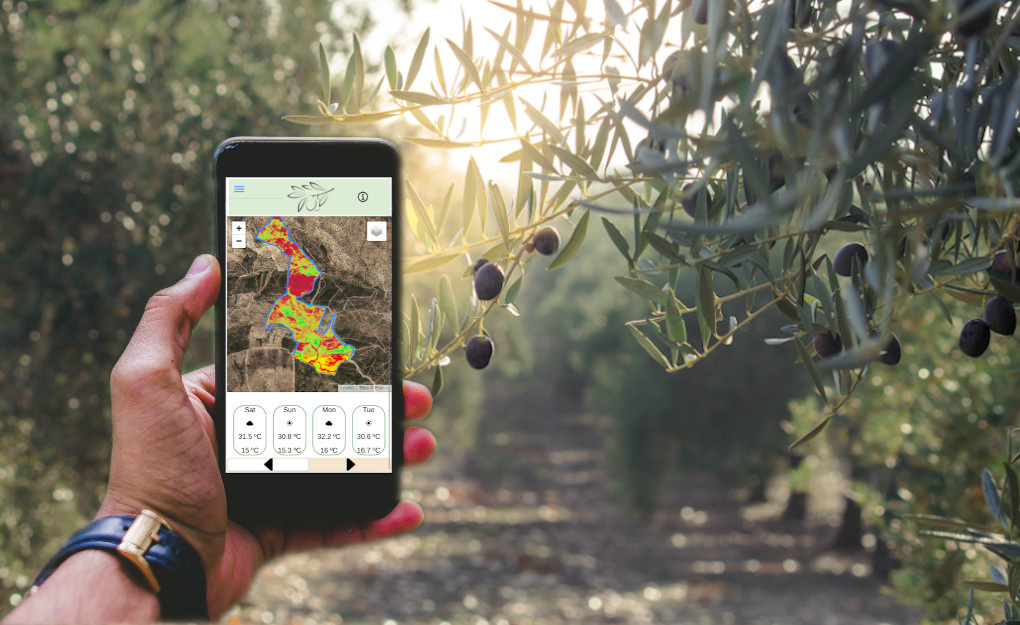 GreenAlert
GreenAlert provides risk assessment and alert functionality and supports decision making in case of wildfire hazards. By combining different data sources, the application optimizes risk analyzes and mitigation measures. GreenAlert can be extended to various use cases, such as prediction of extreme weather-caused damage and post-event analytics.
Few Words About Us
We are an innovative and interdisciplinary team in a young company in the field of Data Science dedicated ambitiously to the digital transformation making use of scientific tools and methods such as machine learning, deep learning and simulation. We develop your individual strategy in the cloud.
A wide spectrum of skills and experience
Cross-cultural competence due to international cooperation
Entrepreneurial spirit and creativity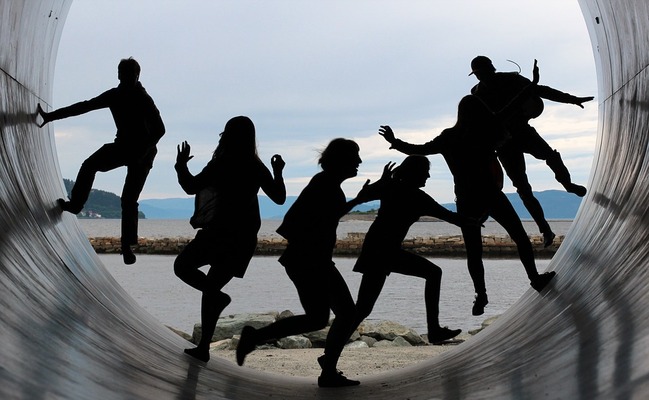 Get in Touch
We appreciate your interest in our services. Let's talk about your project.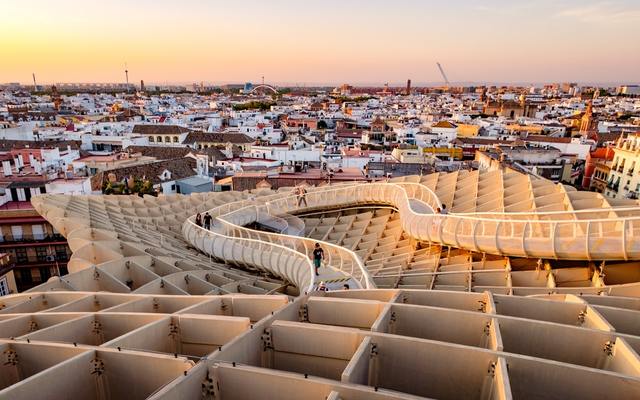 C/ Leonardo da Vinci, 18
Tecnoincubadora Marie Curie, 3ª
41092 Sevilla